The digital learning format "Automated Machine Learning" is intended to support future developers in the field of machine learning to make important design decisions automatically based on predefined data sets in order to achieve the best possible results in a short time when developing ML applications. The course, which is based on an offline event, is designed in such a way that it can be offered by universities in blended learning format with face-to-face and online phases or can be taken as part of a MOOC in self-study. 
Which topics will be covered?
Hyperparameter Optimization  

Neural Architecture Search  

Meta & Transfer-Learning 
By the end of the course, you'll be able to...
identify possible design decisions and procedures in the application of ML. 

implement the automatic optimization of design decisions.

evaluate the design decisions made.
Which prerequisites do I need to fulfill?
Basics in Machine Learning (ML) and Deep Learning (DL) 

First experiences in the application of ML & DL  

Python programming language  
Optional: Basics of Reinforcement Learning 
Who is offering this course?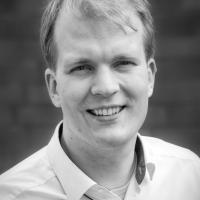 Prof. Dr. Marius Lindauer
Leibniz Universität Hannover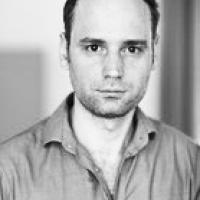 Ludwig-Maximilians-Universität München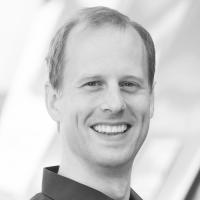 Prof. Dr. Joaquin Vanschoren
What else do I need to know?
Learning format:
Blended-Learning-Format