Image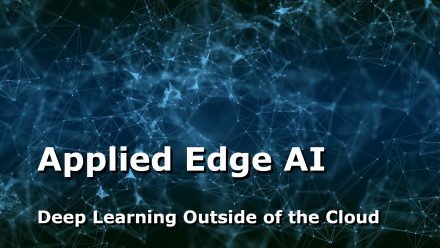 Compared to Cloud Computing, which is centralized in computing and data storage, Edge Computing brings computation and data storage closer to data sources.
Edge AI combines edge computing and AI technology and has become a rapidly developing field in the past few years. Edge AI enables AI computing directly on the edge or client device, enhancing power efficiency, supporting low latency, and solving data privacy problems.Therefore, what improvements need to be made to traditional deep learning algorithms in Edge AI scenarios? This course teaches you about deep model compression and optimization techniques, decentralized and collaborative deep learning approaches and algorithms, software, and hardware for Edge AI.
Which topics will be covered?
Summary of deep learning basics

Deep model compression and optimization techniques

Decentralized and collaborative deep learning

Algorithms, software and hardware for Edge AI
By completing the course, you will be able to ... 
Understand techniques applied in Edge AI

Achieve practical experience with programming exercises in Python
Which prerequisites do I need to fulfill?
Basic understanding of Deep Learning

Programming knowledge in Python
Who is offering this course?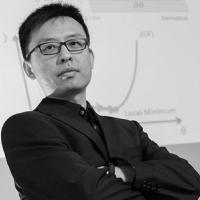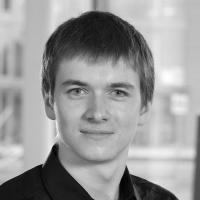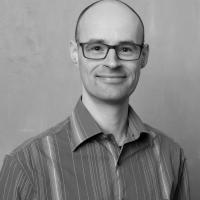 The creators of the learning opportunities are responsible for their content.
Learning format:
Online course