Image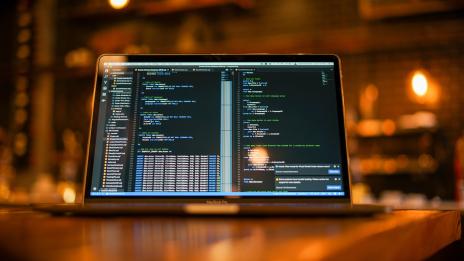 Practising Artificial Intelligence is intended to provide an understandable and clear basis for future AI application developers. The course aims to exemplify what aspects are necessary to create programs using AI. Especially beginners with a technical background can get hands-on impressions of how different methods and approaches work and how they can be applied.
Which topics will be covered?
History of AI applications and technologies

Standards in AI research

Types and concepts of AI technology

Basics on AI application development and forms of implementation 
By the end of the course, you'll be able to… 
evaluate the design decisions.

develop AI applications for edge/cloud inference.
Which prerequisites do I need to fulfill?
Coding basics in Machine Learning (ML) and Deep Learning (DL) 
Image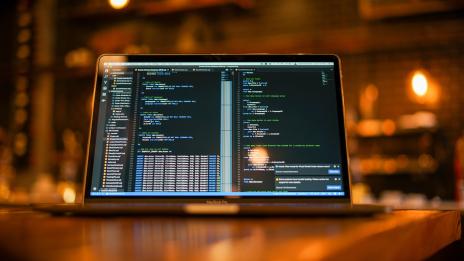 This course is offered by
lecturer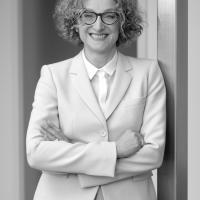 Prof. Dr. Dr.-Ing. Jivka Ovtcharova
Institution
KIT
IMI - Informationsmanagement im Ingenieurwesen
Dr.-Ing. Matthes Elstermann
Institution
IMI - Informationsmanagement im Ingenieurwesen
KIT
Course information
Learning format:
Online course