Our vision: An AI-competent society.
Our mission: We strengthen AI skills and competences through free digital learning opportunities for everyone.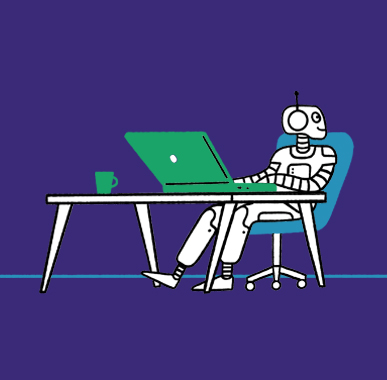 The AI Campus is the learning platform for artificial intelligence with free online courses, videos and podcasts in various topics of AI and data literacy. As an R&D project, the AI Campus is funded by the German Federal Ministry of Education and Research (BMBF). The Stifterverband, the Charité, the German Research Center for Artificial Intelligence (DFKI), the Baden-Wuerttemberg Cooperative State University (DHBW), the FernUniversität in Hagen, the Hasso Plattner Institute (HPI), the Humboldt University of Berlin, the mmb Institute and NEOCOSMO are developing the AI Campus together with numerous partners.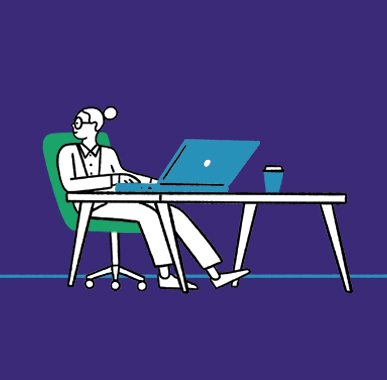 Our learning opportunities
Our learning platform is specifically focused on learners, with the aim of providing them with a diverse selection of high-quality AI learning opportunities all in one place.  "AI Campus Originals" are being produced specifically for the platform. We also appreciate and review educational resources that are available online and publish those under the label "External" learning opportunities.
All learning opportunities are available free of charge. In addition, AI Campus Originals are openly licensed (CC BY-SA 4.0).
The AI Campus encompasses the foundations of AI as well as interdisciplinary research in specific fields such as machine learning. In addition, the AI Campus is aimed at developing learning opportunities that specifically address the needs of individual sectors or specialist areas, such as the use of AI in medicine.
1 Technical interoperability and cooperation with other platforms and initiatives are considered to be essential principles.
2 Learners and learning processes are at the focus of platform and content development (Shift from Teaching to Learning).
3 The instructional design for the AI Campus is sustainable, innovative and includes social learning formats.
4 The platform is based on agile, participative and user-oriented product development.
5 The learning formats include AI methods (e.g. learning analytics and recommendation systems) and offer a high degree of clarity, personalization and adaptability.
6 All educational resources created and technologies used follow the principle of openness, e.g. by developing open educational resources (OER) and open code.
Join us!
Would your university, research institution, company or organisation like to collaborate with the AI Campus on innovative learning opportunities? Would you like to incorporate AI Campus educational resources into your lectures? Are you interested in a partnership with us? Do you have any ideas, suggestions or questions about the AI Campus?

Then please get in touch! We look forward to hearing from you.