Image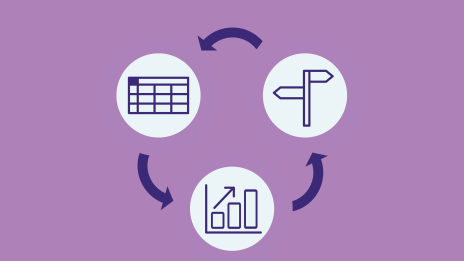 During the global COVID-19 pandemic, leaders in politics and businesses have to make lots of difficult decisions. Many conflicting interests have to be considered to find tradeoffs that keep damages in all aspects of public and private life as small as possible.
This course will examine how those decisions can be supported with data.
Which topics will be covered?
Data value chain
Statistical Indicators
Providing and exploiting data
interpreting results and deriving actions
By the end of this course I'll be able to...
Understand the functional principles, possibilities and limitations of data-informed decision-making.
Understand the role of data, statistics, forecasts and mathematical models in the COVID-19 pandemic.
Develop a critical, but open-minded attitude towards data in complex decision processes.
This course fits especially well for...
Journalists, politicians and business leaders
everybody who's interested to make data-informed decisions
Image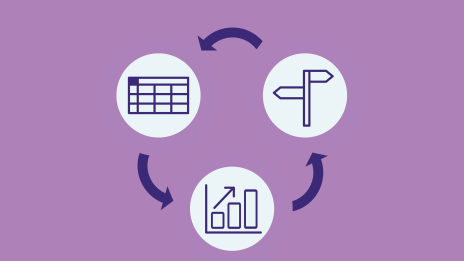 This course is offered by
Course information
Learning format:
Online course
Topic
Data Literacy
AI for managers
AI and Entrepreneurship
AI in Medicine