Image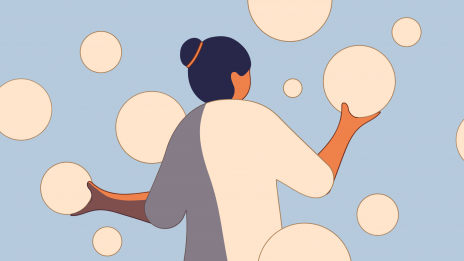 Building AI is for anyone who wants to improve their AI-related vocabulary and skills, including non-programmers and people who can program in Python. By taking the course, you'll learn more about what makes different AI methods possible and where and how these methods can be applied in real life.
Why do we recommend this course?
"Building AI" is the follow up course to the groundbreaking "Elements of AI" and contains the same high quality learning material as well as real life examples. It is especially useful to gain a broader insight into the basic workings of AI and not only machine learning.
Which topics will be covered?
Optimization
Dealing with uncertainty: probability fundamentals and Bayes' rule 
Basics of machine learning
Basics of neural networks  
Developing your own AI idea
By the end of the course, you'll be able to...
craft your own AI idea.
choose the appropriate methodology to develop your idea.
present your idea in an understandable format.
Which prerequisites do I need to fulfill?
No previous knowledge required.
Image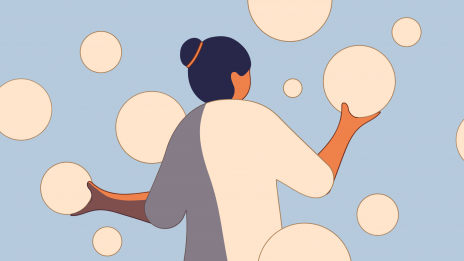 This course is offered by
Course information
Learning format:
Online course
Topic
Fundamental methods of AI
Machine Learning