What the AI Campus offers

In-house and curated learning opportunities in different areas of artificial intelligence

Courses, videos, podcasts and many other formats targeted at students, professionals and lifelong learners

Knowledge exchange and networking with learners and experts from the AI Campus community
AI is a key technology of the future, and it is already an important part of our private and professional lives today. The aim of the learning opportunities in the "Get to know AI" section is to provide you with an introduction to the topic.
What is AI? What fields does it consist of? To what extent is AI changing the way we live and work? How can AI be useful? Familiarise yourself with the core AI concepts and methods to better understand and interpret the latest developments in the field.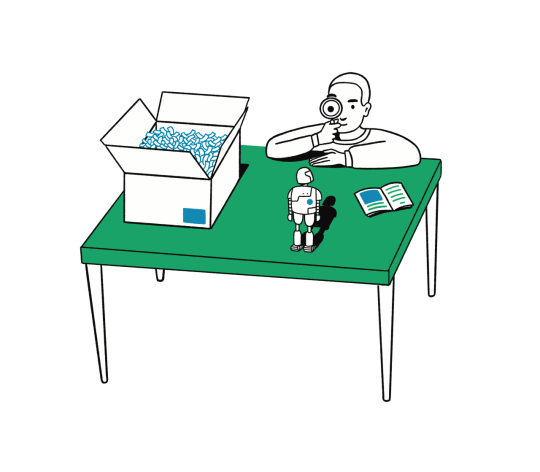 Would you like to immerse yourself in the concepts, methods and technologies of AI or expand your skills and competences in specific areas? If the answer is yes, then the learning opportunities from the "Study AI" section are just what you need. Delve into topics such as problem solving, knowledge representation, inference, machine learning, natural language processing, robotics and many others.
As with all learning opportunities on the AI Campus, you do not need to be enrolled at a university to participate. However, you may be able to get ECTS credits for selected courses and have them recognised by the respective university.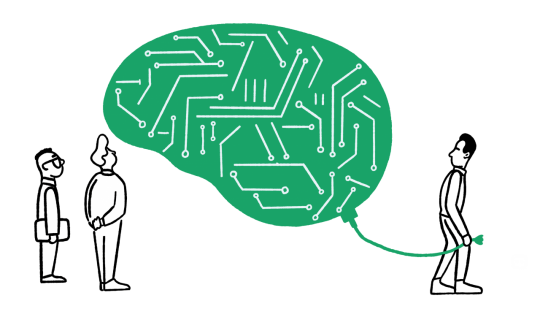 AI is becoming ever more important in a growing number of fields, professions and industries. In fact, AI is already the starting point for many activities and services today, even outside the digital sector. For example, it supports diagnostics in the medical field, the use of robots for strenuous tasks in industrial applications, and learning opportunities that are tailored to the needs of individual learners in educational settings.
The "Apply AI" section will enable you to build up practical skills using specific case studies. You will learn about the added value of AI and how you can use and apply it yourself.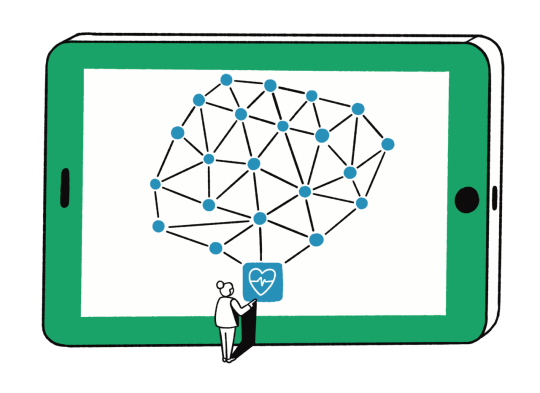 Do you want to help shape the digital future?
Sign up for our exciting AI learning opportunities today.